In all aspects of running a business there are times when you don't have an answer to a question and you need to ask the advice of an expert - or do you?
With the advent of the Internet and search engines such as Bing, Google, Yahoo etc many of us (me included) look at this as the first port of call to get the answer. Yes, I agree the answers can be there, but quite often there could be conflicting advice as to what to do so you could still be in the same situation as you were at the start.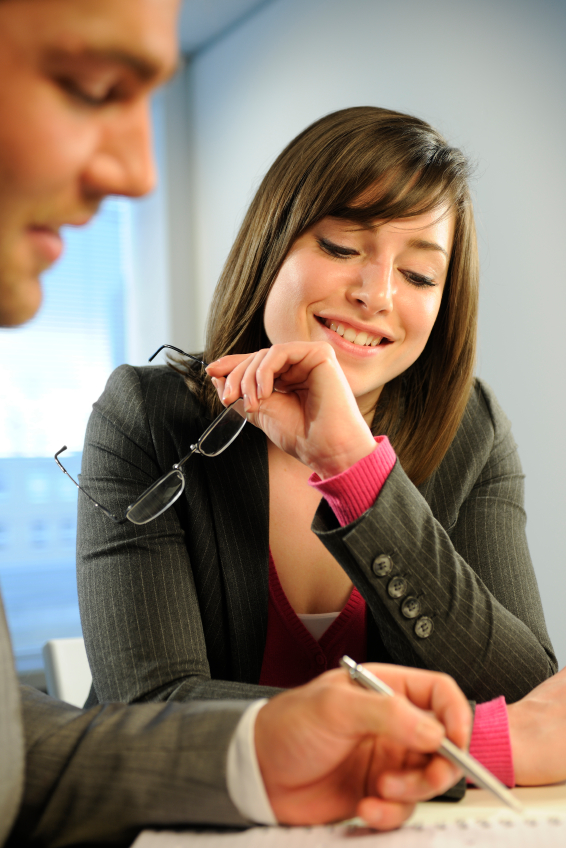 This is where asking an expert for advice is a great idea. If you have a problem it's worth asking your friends, contacts if they know someone with the expertise that you need and then get in touch to get advice to resolve your problem. I know getting advice from an expert will cost you money, but consider how much time and money you may have wasted looking for conflicting advice online. Sometimes advice is not just for resolving a problem, it's for help in getting a new product or some software that could help with your business growth.
As a business
we offer IT Consultancy
to help you with not just your IT problems but helping you gain the most for your IT investments. This could be recommending you have some software developed for your business or just some general advice.
If you would like us to come and help you with your IT issues or are thinking of having some software developed to help run your business more efficiently
please don't hesitate to get in touch today
.